MentalUP activation code is a license key that enables upgrading your account to the full version easily. These codes can be purchased from educational institutions, MentalUP partners, service providers, Influencers etc.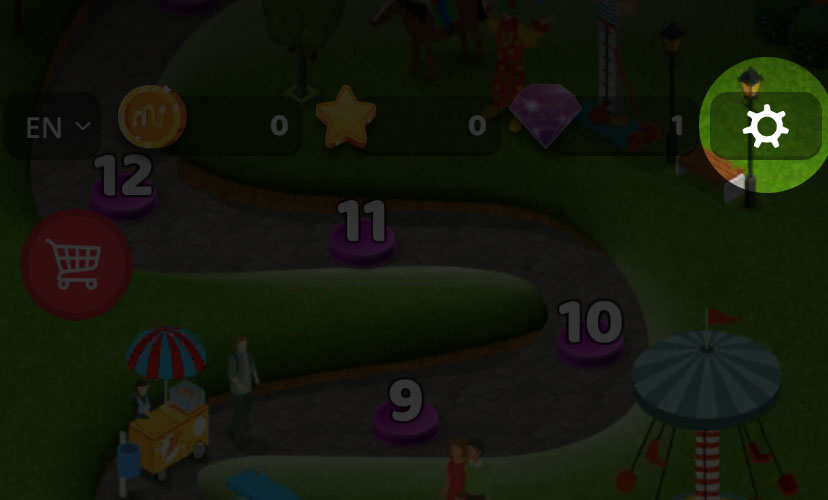 2- Click the "Activation" tab from the menu.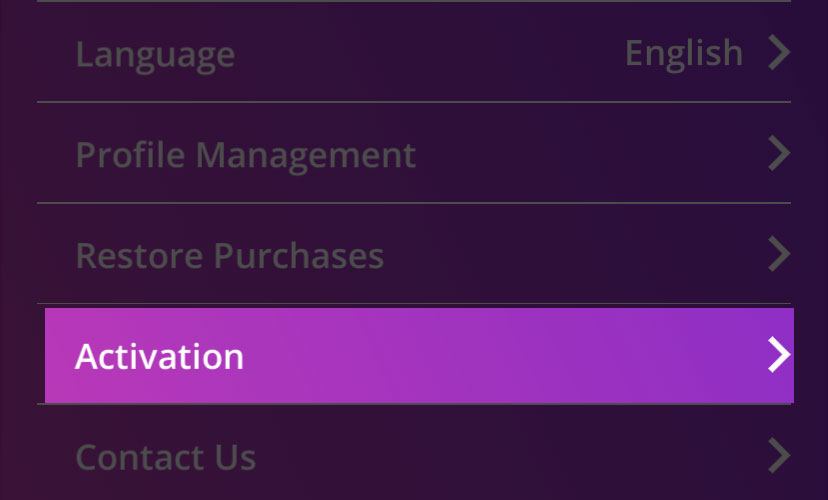 3- Fill in the "Activation Code" blank with the activation code and click the "Activate" button.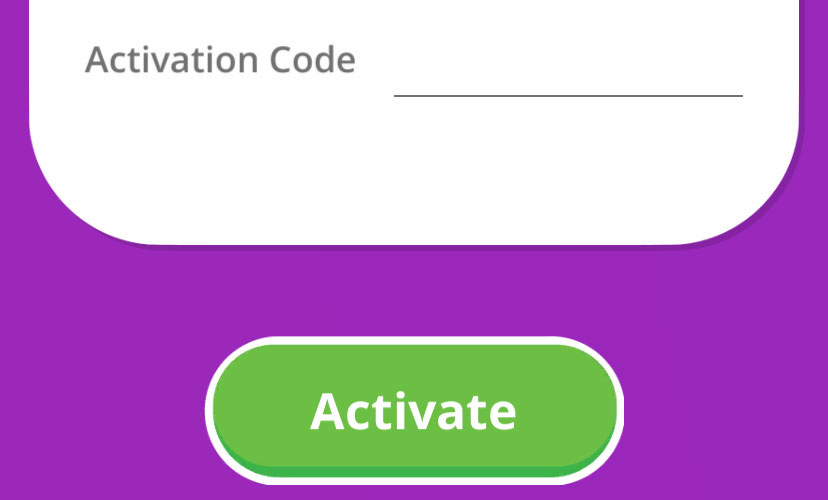 Now, you can sign in to your premium MentalUP account and use it on all platforms.