Free Online Preschool Math Games
Education should start in early childhood. Developing math skills for 3 year old and 4 year old children is important for them to be ready for school. So, we brought together some easy yet educational math activities for preschoolers and baby games to engage them with numbers as soon as possible!
Discover MentalUP, one of the world's best education platforms designed by scientists and pedagogues to help your children promote their mental development skills.
Preschool Math Activities
Printable Math Activities
These printable math games for early childhood education will boost your child's math learning process as they play.
1. How Many Are There?
How many objects are there? These printables are great and easy exercises for your kids to learn counting.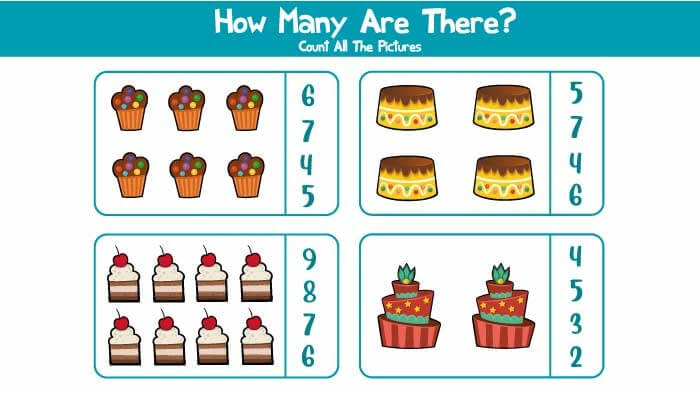 To play this simple game, ask your children to circle the number of items in each section.
2. Find the Same
This fun game is essential when it comes to differentiating objects, and it is also a great activity for Christmas!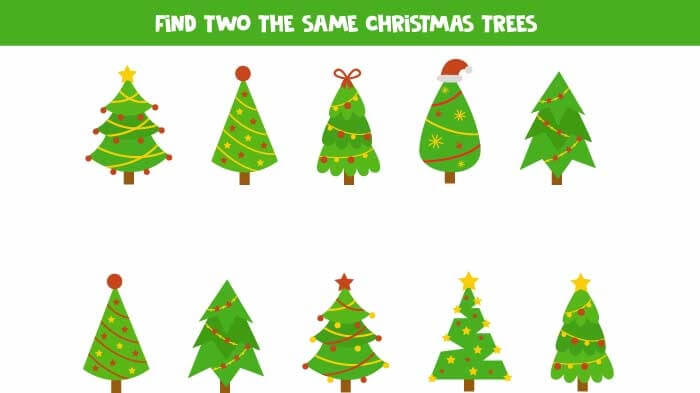 Just ask your children to choose the two identical images from the worksheets.
3. Color by Numbers
This simple game is a great combination of number and color activities!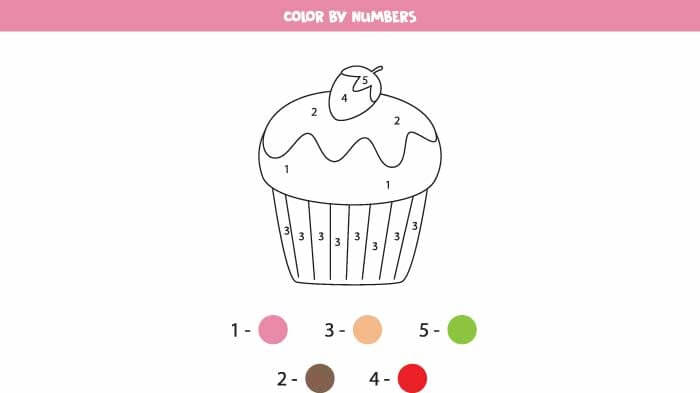 Ask your children to color the areas on the shape using the colors that the numbers represent.
Your children are your future. Meet your children's needs with MentalUP Brain Training Games suitable for all children regardless of age, and help them discover their potential.
Number Activities
Introduce numbers to your toddler with these cool activities!
1. Learn Numbers with Playdough
Here is a creative game idea to develop your children's early math skills by helping them recognize numerals!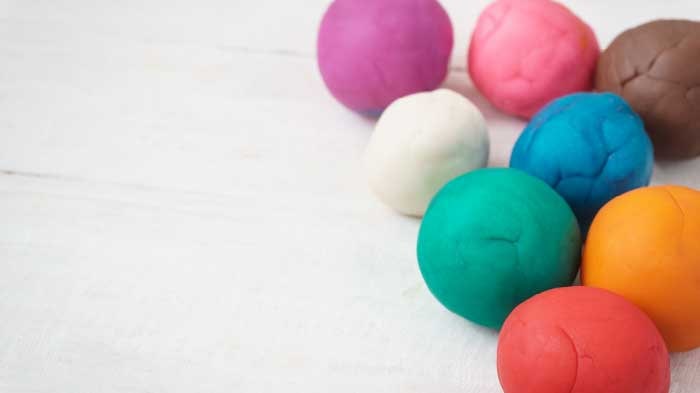 What You Need
Wooden matchsticks
Wooden numerals
Colored play dough
How to Play
Put numerals into balls of play dough and leave the matchsticks.
Then, ask your children to stick the matchsticks into the pieces of dough according to the numbers in them.
After that, check if they put the right number in each one.
2. Matching Cars
Who can say no to playing with one of the best educational toys for preschoolers, cars?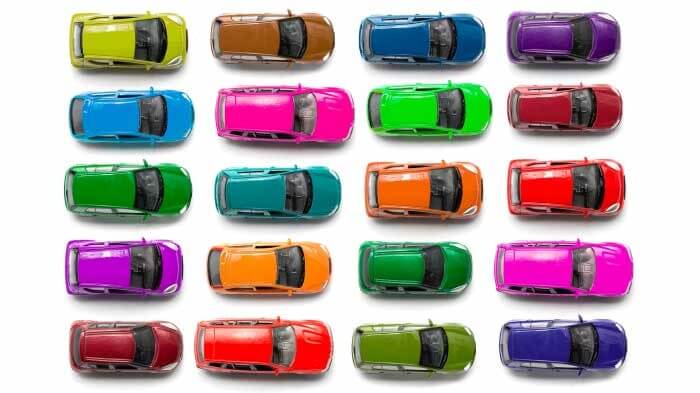 What You Need
20 toy cars with numerals on them
A butcher paper
How to Play
Make a 5 x 4 grid on a large piece of butcher paper. Make sure you make each rectangle big enough to fit a car inside.
Write one number (1-20) in each box on the grid. Mix the numbers up so that it would be more of a challenge.
Put all of the toy cars in a pile on the floor and have the kids select them one by one. Then, ask them to put it on the correct box on the grid.
3. Roll and Dot the Number
If you are looking for dice games for preschoolers, then this roll and dot the number activity is the best way for kids to develop their sense of numbers.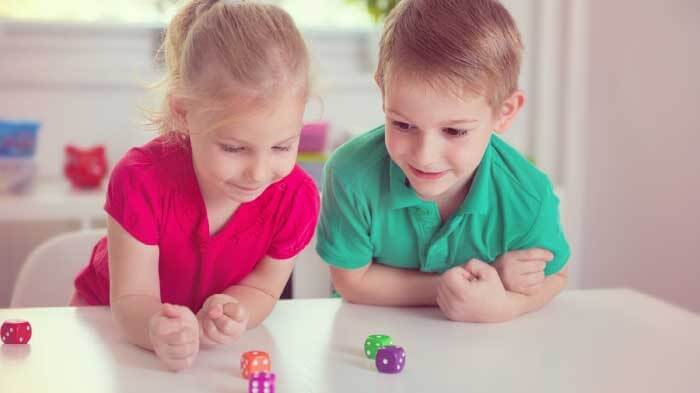 What You Need
How to Play
Make a grid on a piece of paper with the numbers 1-12 on it. Make sure that each box on the grid is large enough to make dots on them.
Ask your kid to roll the dice. They should then identify the number represented by the dots on them. They may need to count the dots to identify the number represented.
After they say the number they rolled, they should look on the grid and find that number.
Then they should dot the number with a marker. The play continues until all the spots on the grid are full.
Counting Activities
Looking for counting games for preschoolers? We brought together some easy counting activities for you.
1. Beans and Flower Pots
This fun beans and flower pots game is a great way for your children to learn counting.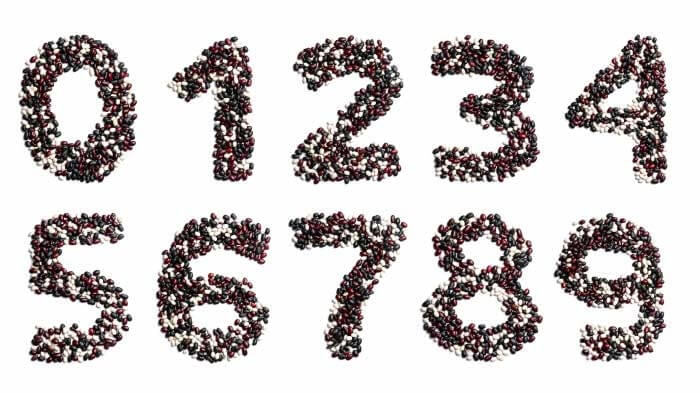 What You Need
Beans
Little planter pots
A marker
How to Play
Set some plain beans into a basket and then write numbers from 1 to 20 on the planter pots.
Set them out for them to play with on a table.
Ask your kids to count the beans carefully paying attention to the numbers on the pots.
Lastly, make sure they have the right amount of numbers in each pot.
2. Counting with Lego Blocks
We highly recommend this cool lego activity that will boost your little one's motor skills as they practice their counting.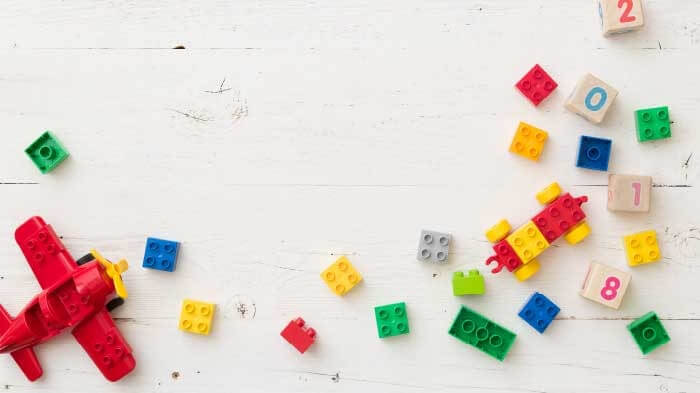 What You Need
20 lego blocks in various colours
A marker
How to Play
For this simple activity, you should first write the numerals from 1-20 on the sides of lego blocks.
And, draw the corresponding number of dots on the opposing face of each one so that they could also be counted to match the correct amount.
Then, put them out on the floor with the numbers showing and ask your children to build them into a tall tower in the right order.
3. Button Sorting Cups
Teach your children to identify colors as they count the buttons!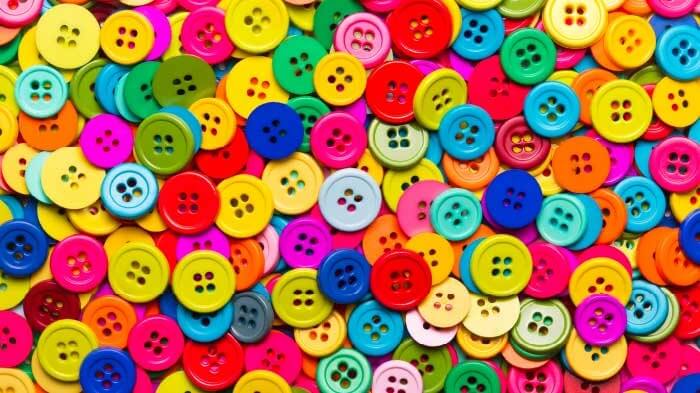 What You Need
Plastic bowls with lids in different colors
Buttons with matching colors to the bowls
A utility knife
How to Play
Grab a utility knife and cut small openings in each of the lids. Make sure the hole is big enough to slip a button in.
Snap the lids onto the bowls. Then, show your child how to slip the buttons into each cup.
Encourage your child to match the color of the buttons to the matching color cup. They can also practice counting as they slip each button into a cup.
Do you want more free preschool math games? Then, don't forget to visit MentalUP, which is one of the best apps for 4 year olds and all preschool kids! Discover the 150+ games on our platform that will help your children learn while having fun!