Trick questions and answers or brain teasers can improve our brain functions besides can help us think differently. We've selected the best brain trick questions for you to ponder over!
It's your turn. Don't just watch, take action. Download MentalUP Brain Teasers App to test, train and improve your mind with over 100 tricky brain game.
Tricky questions are a fun way to make your brain think outside the box. And now, we have something for kids! However, it is hard to answer these trick questions for adults, too. Let's try it!
Brain Trick Questions With Answers
Sometimes we all want to test our abilities and boosting our self-confidence. Brain trick question gives us a great opportunity to do that. You will be surprised by the results when you constantly train your brain. 😯 🧠
Ready to challenge yourself?
Only 15 minutes of training a day can make problems disappear and give your brain new momentum. Join the worldwide community of over 10+ million members and treat yourself to a piece of science - right in your pocket.Challenge your brain with trick puzzle questions!
Tricky Picture Puzzles With Answers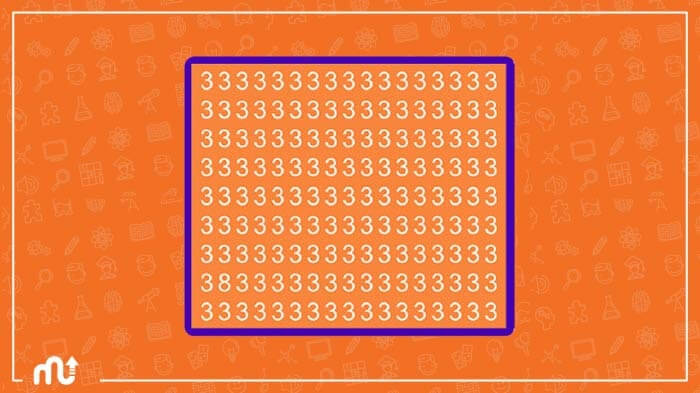 There is an 8 hiding there. Can you find it?
If you're familiar with math trick questions, this must be a piece of cake for you.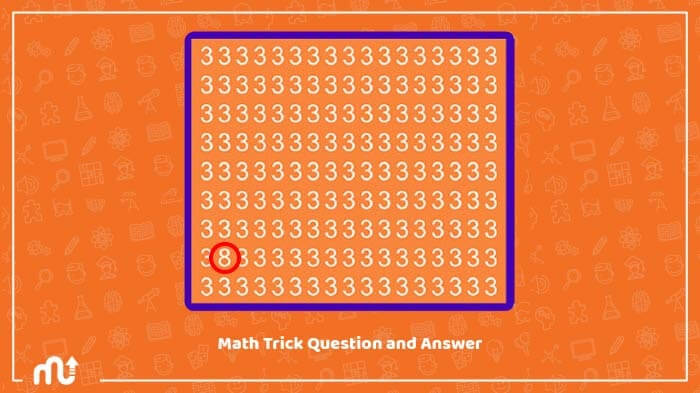 Track your progress and get smarter every day:
What should replace the question mark?
Okay, it was one of the hard trick questions. Let us explain the answer.
It's a lever in the car with numbers on it. You guessed it, right?
Exactly! It's a gear stick. So the question mark will be replaced by the letter 'R'.
Over 100+ exercise for your memory and concentration: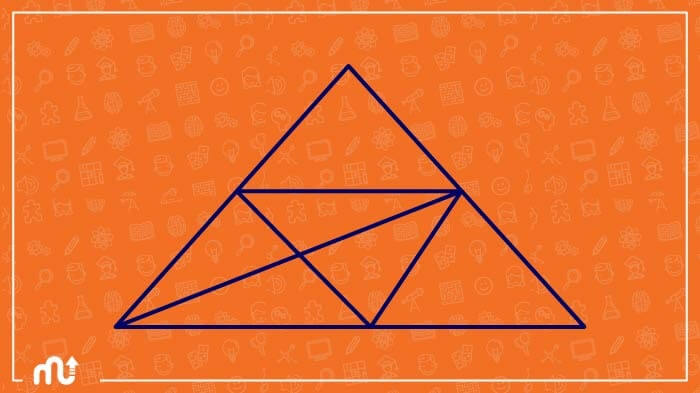 How many triangles can you count in this shape?
You need to think out of the box while trying to solve puzzle tricky questions like that.
There are 13 triangles in this funny trick question.
Train with lots of fun games and tricky mind exercises!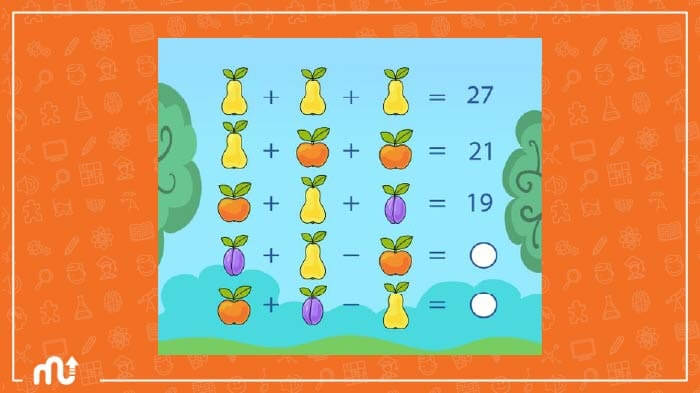 The answers are respectively 9 and 11.
Games are chosen to maximize your progress and enjoyment:
Can you find the correct piece?
Correct answer: Piece number there.
Enjoy a daily mental workout based on your performance and the skills you'd like to improve:
Tricky Logical Question With Answer
The dogs are pretty hungry. Which one will drink the milk first? 🐶
Along with good logical skills you also need good observation skills to solve this riddle.
If we see the image closely, you will see that all other pipes are blocked somewhere or the other, so dog no.2 is the only dog who will actually get to drink some milk.
Target core cognitive areas: improve working memory, attention, focus, mental maths, mental agility, problem-solving and more!
We hope you like our best trick questions and answers. There is always more tricky logical questions and puzzles in our app.