Fun Color Learning Games
These learning colors games are chosen to maximize progress and enjoyment of kids.
Top Shapes Learning Games
Learning Colors Activities for Toddlers
ATTENTION!
Some of the objects used in the following activity and games can cause a choking hazard. The children must be under adult supervision at all times during the activities.
Education starts at home. Here are some great activities that will help you teach colors and shapes to your preschoolers, toddlers, and even infants.
The important thing to keep in mind is that their learning perception is different from older children's and adults' as they mostly learn by associating things. Therefore, keeping the learning colors games as simple as you can is the best. In addition to learning color games, some educational toys for preschoolers and learning apps also allow children to increase their learning abilities.
MentalUP is a safe education and entertainment environment. Its unique design helps children aged 4-15 learn, boost intelligence and develop mental skills in the most fun way.
All it takes is 15 minutes of daily mental workout which is customized according to your children's age and needs.
1. Colorful Buttons
Here is one of the learning colors games for 3 year olds that will also help you organize your workbasket. Spread out a handful of mixed buttons on a flat surface. Ask your toddler to group them in similar colors.
This game can also be an alternative for learning shapes games. Simply ask your child to group them according to their shapes. Keep in mind that these kinds of baby games develop little kids' hand-eye coordination and help them to perceive the world around them more easily.
2. Tangram Puzzle
A tangram that is one of the most effective educational toys for toddlers and older children brings a lot of fun, but it's not the primary reason why parents love it.
Tangram puzzles for kids help teach the basic concepts of geometric shapes and measurements with fun, interactive challenges that kids enjoy.
3. Colorful Walls
Here's a fun learning colors activities alternative for your toddler that will make drawing on the walls less desirable for them 😃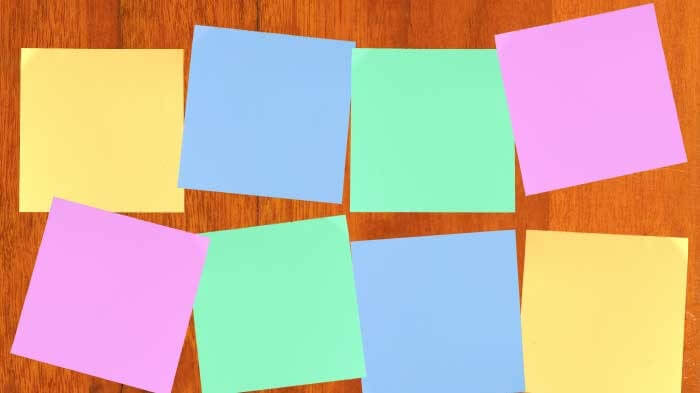 Stick a few different colored papers to the wall. Get some stickers that have the same color range and ask your toddler to peel and stick the stickers on the matching colored papers on the wall.
4. Color Hunt
Learning colors games for 3 year olds can be so much fun! Take Color Hunt for instance.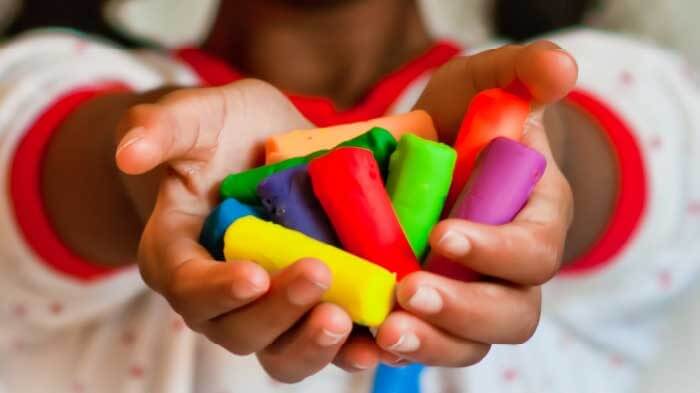 Determine a color. For example, let's say the color orange. Ask your toddler to bring the orange objects insight. It can be their favorite stuffed animal or fruit on the kitchen table.
You can intensify the game just a little bit more for your kindergarten aged children by adding math and numbers to the mix and asking them to find a specific amount of objects inside the house. This will also help them improve their math and concentration skills.
MentalUP is a scientific app that improves children's mental development through mind-boosting ice breaker games for kids, including math, concentration, and logic exercises. 💪
4. Magic Bag
This is one of the best color games for kids to learn and explore colors on their own.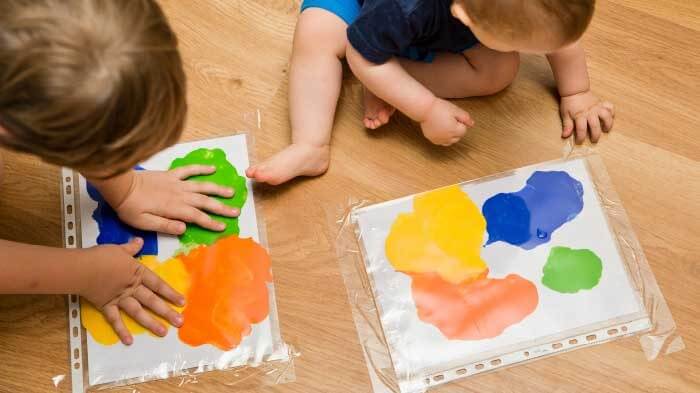 For this activity, you'll need ziplock bags or polly pockets and some finger paint.
Add two different primary colors into the ziplock bag. Secure the bag tightly with tape so the paint doesn't leak. Ask your toddler to swirl his/her finger on the bag and see how new colors appear as they mix two of them.
Use additional resources like wooden blocks or lego pieces to explain the science.
5. Egg Nests
What better way to recycle your egg cartons than teaching your children!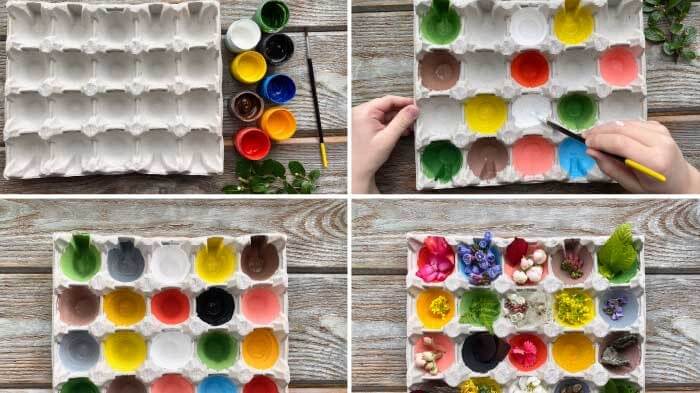 Color the bottoms of an empty egg carton. You can use it in 2 different ways:
Ask your child to place the same colored marbles in the egg holes.
Use it to teach your child the alphabet! Write the first letter of the color in the same color and place it in the corresponding egg hole. For instance, write a big "G" letter in green for the word green and place it in the green egg hole.
Make sure to pronounce the letter and color so the children can understand the relation.
6. Rainbow
Learning colors for toddlers games can get quite creative thanks to their wonderful imagination.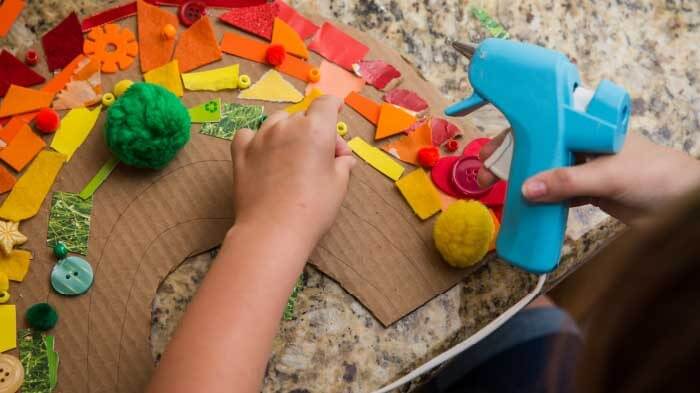 For this fun activity, ask your child to find objects that match the colors on the rainbow and form their own unique rainbow. You can use child-safe glue or help yourself with the sticking process with a glue gun.
This activity will promote their creativity and imagination and also help them develop reasoning skills.
MentalUP is a scientific app designed by pedagogues to contribute to the mental development of children.
It offers games that will improve children's:
attention/concentration/focusing skills,
strategic/logical thinking skills,
spatial/numerical/visual intelligence,
learning skills,
reasoning skills,
listening skills,
vocabulary skills,
and much more…
| | |
| --- | --- |
| ✅ Features: | 15+ Learning Games |
| ✅ Suitable: | for Toddlers & Preschoolers |
| ✅ Approach: | Fun & Educational |
| ✅ Awards: | Mom's Choice Awards… |