1st Grade Logic Puzzles
Logic puzzles for kids are extremely important to enhance a child's thinking and learning abilities. Starting to practice logic games at an early age is more efficient. You can search for free logic puzzles and start having fun and learning all at the same time.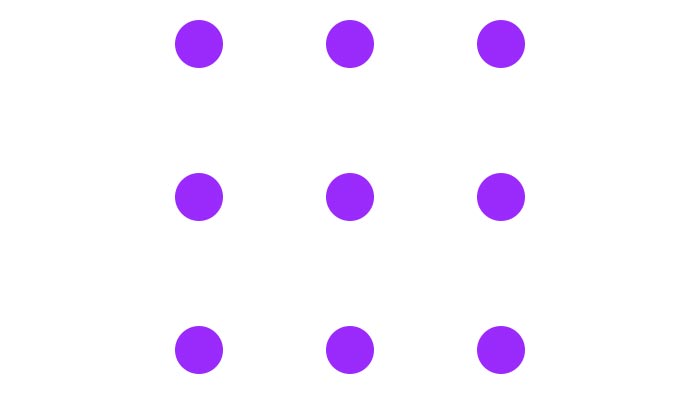 Question: How can you join all the dots using four straight lines and without lifting your pencil?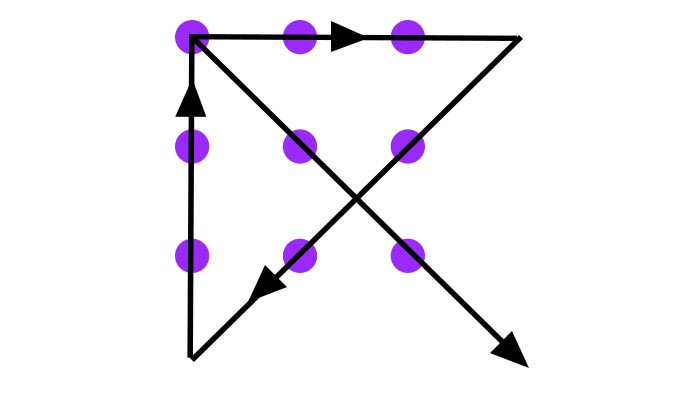 2nd Grade Logic Puzzles
2nd grade logic puzzles will improve your child's social skills and enhance their problem-solving abilities. Don't forget to check
MentalUP
for the best logic games.
Question: Can you move 3 matches to produce 2 squares?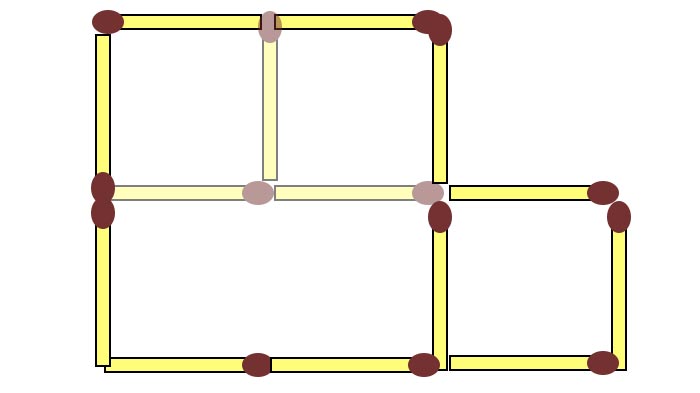 3rd Grade Logic Puzzles
If you haven't introduced your child to logic puzzles, it is never too late! You can always teach them how to solve logic puzzles, starting from easy ones and making your way to hard logic puzzles. You can easily access them from various platforms providing online logic puzzles.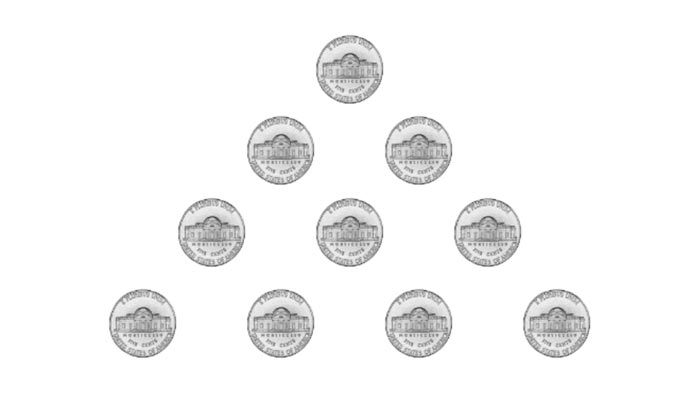 Question: Can you move only three coins and turn the triangle upside down?
4th Grade Logic Puzzles
4th grade logic puzzles are very popular among children and they come with great advantages. When solving math logic games, they will not only develop strategic thinking skills, but will also be able to solve math problems more quickly.
Question: How many legs are on the bus, not counting the driver?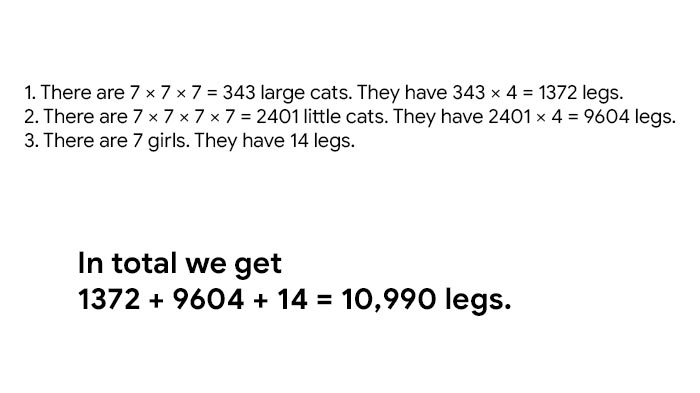 5th Grade Logic Puzzles
There are plenty of logical games online that you and your children can benefit from. Challenging logic puzzles will give them a sense of success, which will improve their self-confidence.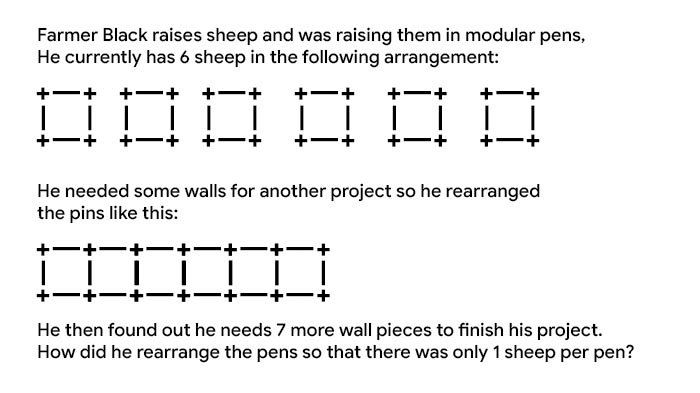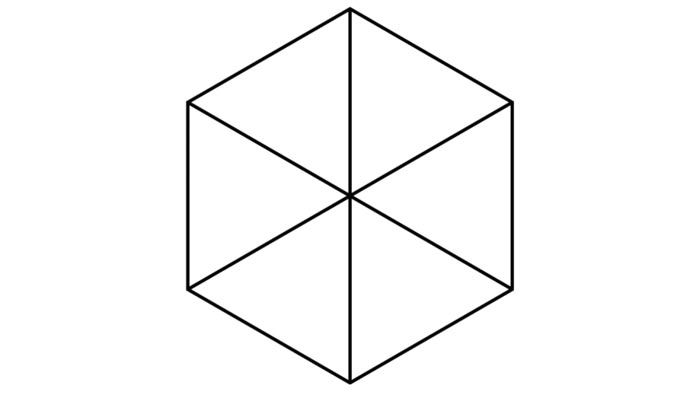 6th Grade Logic Puzzles
Math logic games can be challenging, but they have plenty of advantages. Combining math practices with children puzzle games is one of the easiest ways to combine studying and having fun! Most free online logic puzzles allow you to set the difficulty level so you can choose whichever is most suitable for you.
Question: Each hexagon is made by adding up the numbers in the two hexagons below it. Fill in the missing numbers in the puzzle.