Logic Puzzles for Kindergartners & Preschoolers
With logic games for toddlers, you can help your kids to improve their skills fast and spend time more efficiently. Logical games for 5 years-olds that MentalUP provides are designed specially by the academicians for this purpose. Don't forget to check these
games to play with kindergartners
and preschoolers!
Question: Can you find the hidden dog in the picture?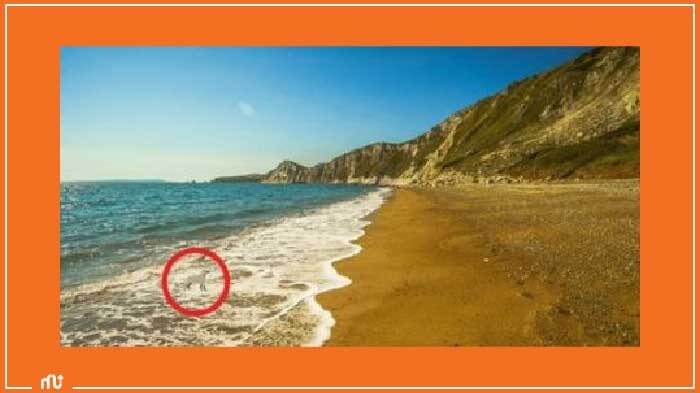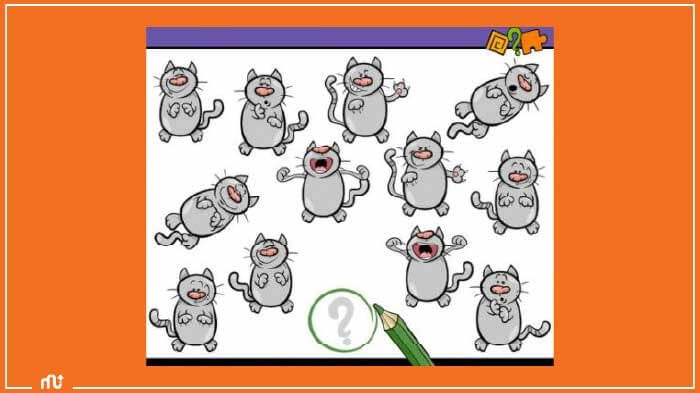 Question: Can you find and show us the twin cats?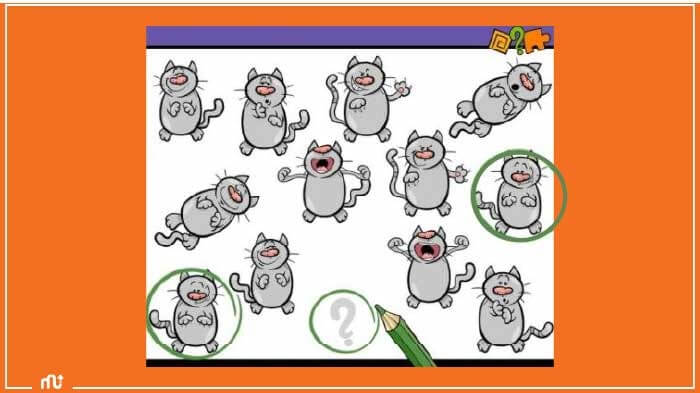 1st Grade Logic Puzzles
Logic questions are extremely important to enhance a child's brain skills like thinking and learning. Starting to practice logic games at an early age is more efficient. We've gathered the best logical reasoning puzzles for 7 years olds. Let's look at them: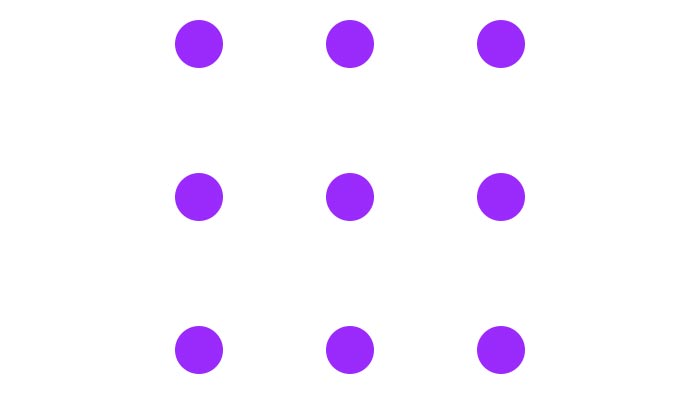 Question: How can you join all the dots using four straight lines and without lifting your pencil?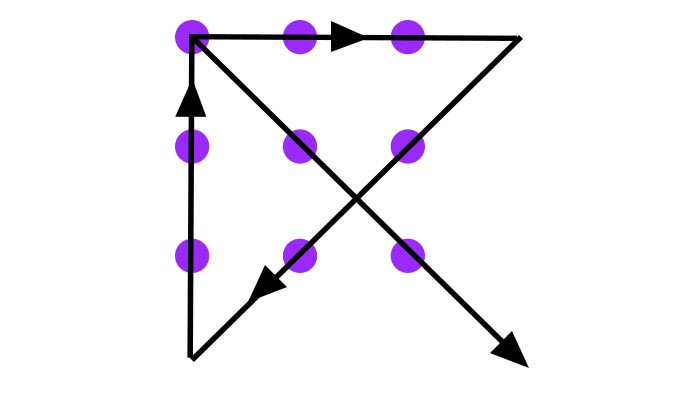 2nd Grade Logic Puzzles
Logic puzzles for 2nd graders will improve your child's social skills and enhance their problem-solving abilities. Looking for a brain game for kids? Then don't forget to check
MentalUP Brain Games!
Question: Can you move 3 matches to produce 2 squares?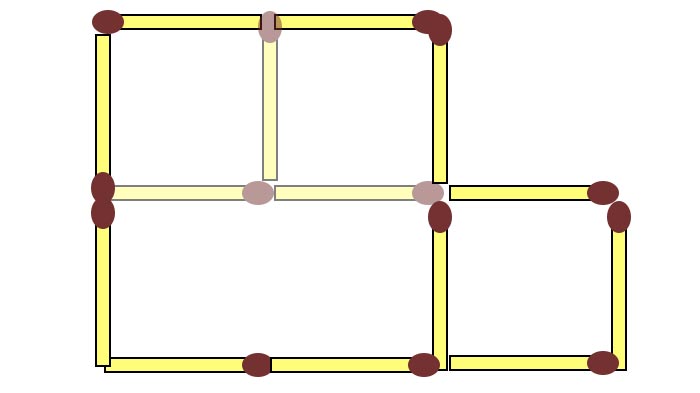 3rd Grade Logic Puzzles
If you haven't introduced your child to logic puzzles, it is never too late! Here are puzzles for 3rd graders!
You can always teach them how to solve logic grid puzzles, starting from easy ones and making your way to hard logic puzzles. You can easily access them from various platforms providing
maths puzzles for class 3
.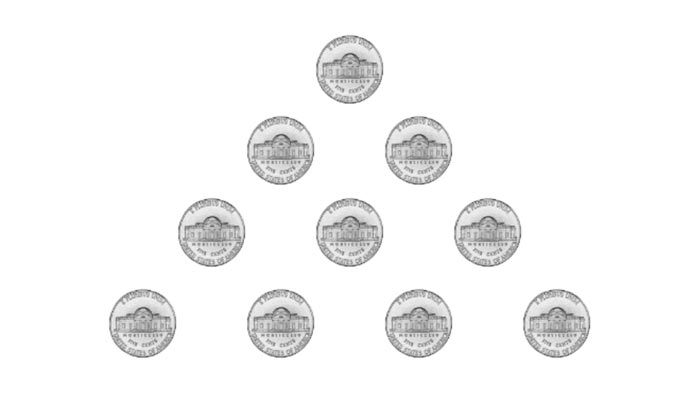 Question: Can you move only three coins and turn the triangle upside down?
4th Grade Logic Puzzles
4th-grade math logic puzzles and questions are very popular among children and they come with great advantages. When playing with the
best apps for 10 year olds
and solving logic puzzles for 10-year-olds, they will not only develop strategic thinking skills but will also start being able to solve math problems more quickly.
Question: How many legs are on the bus, not counting the driver?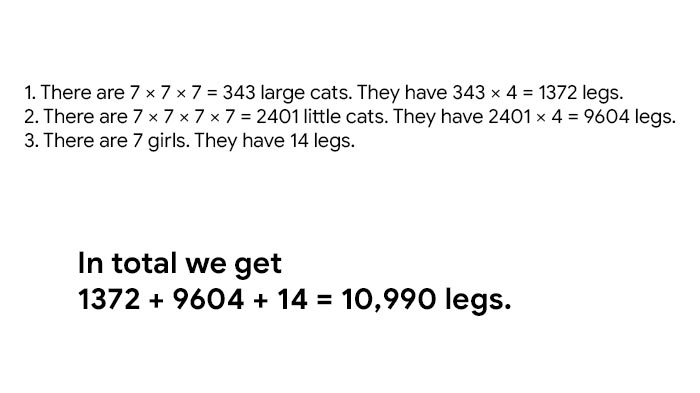 5th Grade Logic Puzzles
There are plenty of logical games online and
apps for 11 year olds
that you and your children can benefit from. Challenging logic questions and grid puzzles will give them a sense of success which will improve their self-confidence. When they complete these questions, you can provide them with
Kangaroo Math problems
to practice anywhere and anytime.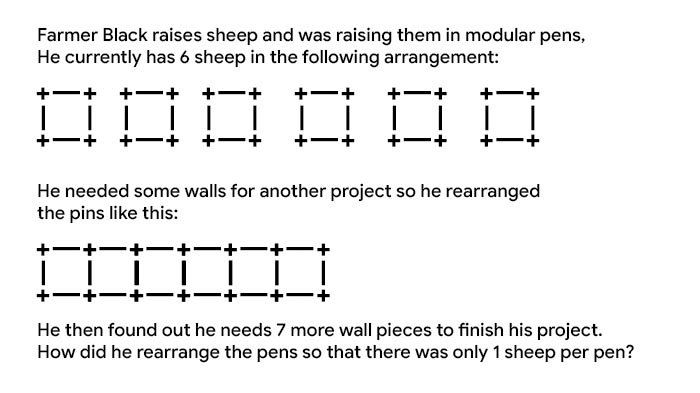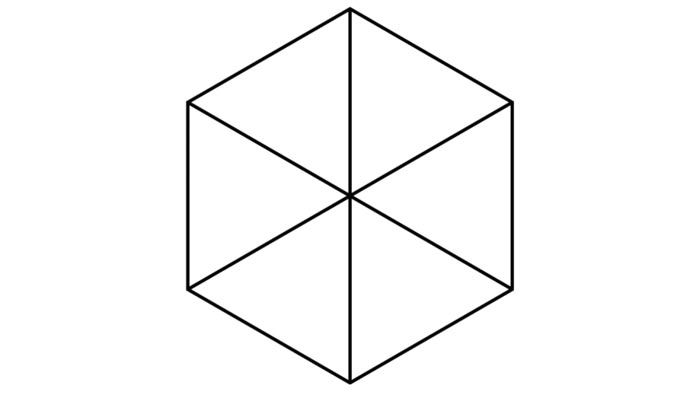 6th Grade Logic Puzzles
Logic puzzles for grade 6 can be challenging, but they have plenty of advantages. Combining math practices with logic games for 12-year-olds is one of the easiest ways to unite studying and having fun! In addition, this game is one of the most suitable options for
kindergarten math games
. Most free online
brain puzzles
allow you to set the difficulty level so you can choose whichever is most suitable for you.
Question: Each hexagon is made by adding up the numbers in the two hexagons below it. Fill in the missing numbers in the puzzle.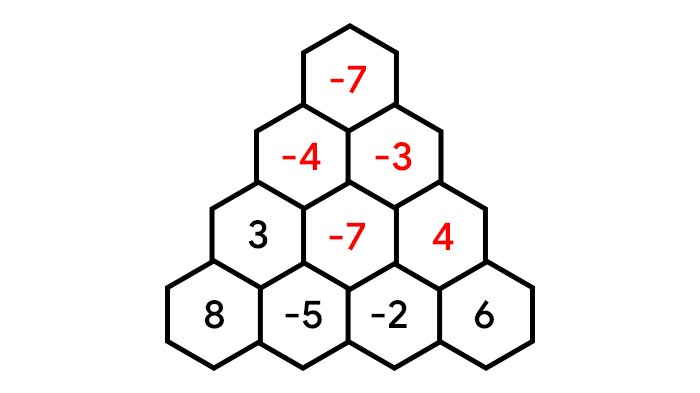 Logic Grid Puzzles
Logic grid puzzles are a great way to keep your
mathematical intelligence
sharp! We've put together some of the most famous logic puzzles on a grid as printable images. Don't worry, you will only need a pen and a piece of paper to solve them.
Musical Instruments Logic Grid
Question: Can you figure out which instruments they play?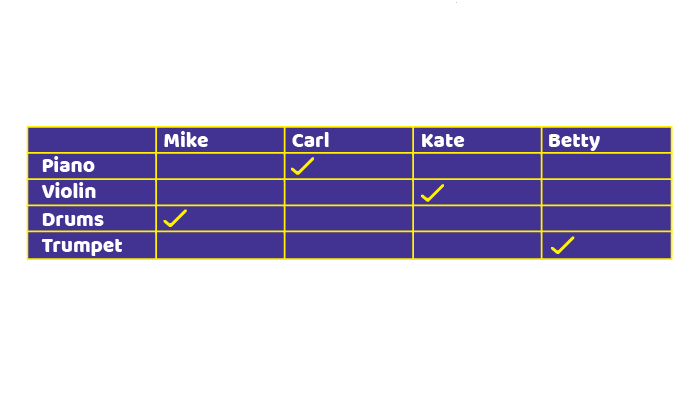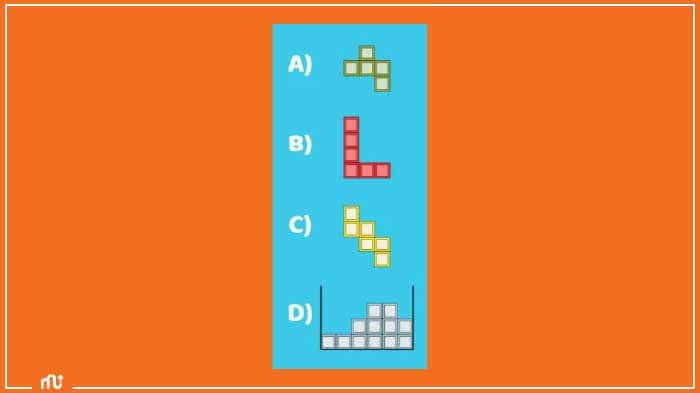 Question: Which one cannot be placed onto D without leaving space beneath?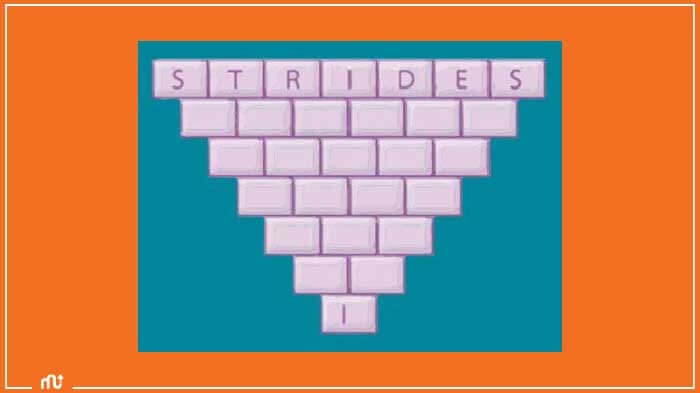 Question: Can you fill in the blanks by using these letters?