Playing word games is one of the most excellent ways to exercise the brain. Besides being fun and beneficial, brain words games improve verbal intelligence, memory, concentration, and problem-solving skills. It also boosts intellectual ability and stimulates creativity! ✨
The Best Brain Words Games
There are many online brain words games, but which ones offer the benefits you need? We've collected the best brain words games samples to expand your brainpower to the maximum. Challenge yourself and enjoy training your brain with the most effective games! 🚀
Top 8 Word Games to Play at Home
Are you looking for an entertaining game for the next family game night? Playing word games can be more fun than you think! Discover the most engaging brain words games to play at home with your loved ones in light of our list. ✨
1. Scrabble
There is no doubt that Scrabble is one of the most popular word games for developing vocabulary, strategic thinking, and verbal memory.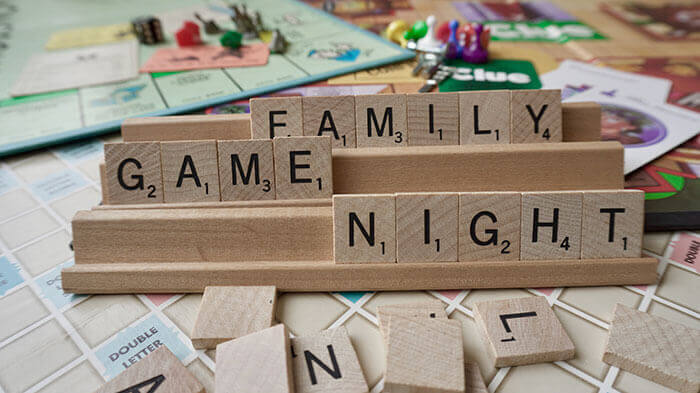 These are what make Scrabble excellent, but there is one more advantage of this word game that will teach you how to think faster. Scrabble can be played with a wide range of age groups. Even grandparents and grandkids enjoy doing their bests against each other!
2. MentalUP
The award-winning MentalUP offers 150+ word games to maximize your skills while having so much fun!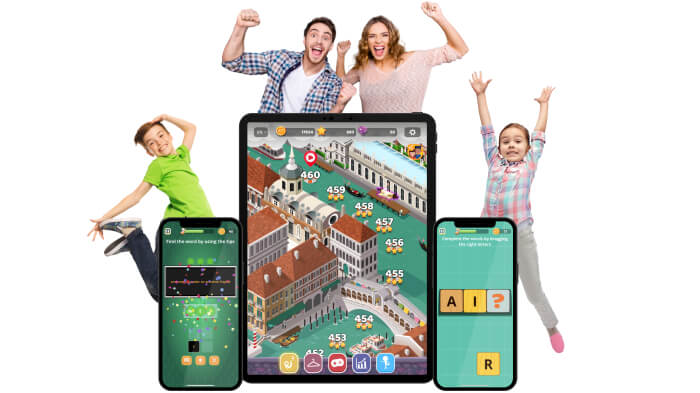 All the games of MentalUP are created by academicians, scientists, and game developers. That's why they are that entertaining and beneficial! The word games aim to develop not only your verbal intelligence but also your visual intelligence, attention, memory, and logic skills.
You can play all those games in a family plan (up to 3 users) and compare your results with your peers and other family members! 👨‍👩‍👧
All the games are suitable for all ages because we offer your daily program according to your performance. It means you can never feel bored with any of these games! 🥳
Surprise your brain and reach beyond your limits with the most creative word games of MentalUP! 🚀
3. Words Within a Word
Here is another perfect word game, Words Within a Word! It is so easy to play this game at home or in the classroom. You just need some paper and a pencil, then think about a long word.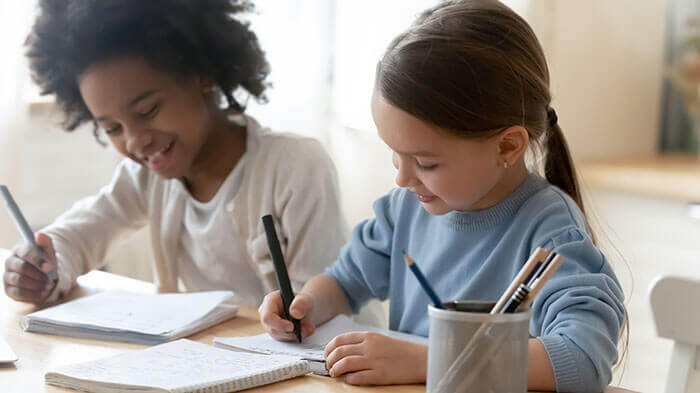 For example, the determined word is "unadulterated." Now, the players should create new words from the main word, like "adult, deal, tear, dune, etc.". Set the timer for 5 minutes, and let's see which player will list more words!
You may count only 4-letter words or more to make this game more challenging. Good luck!
4. Synonym Hunter
The best brain games words list must include Synonym Hunter! This game is suitable for both kids and adults.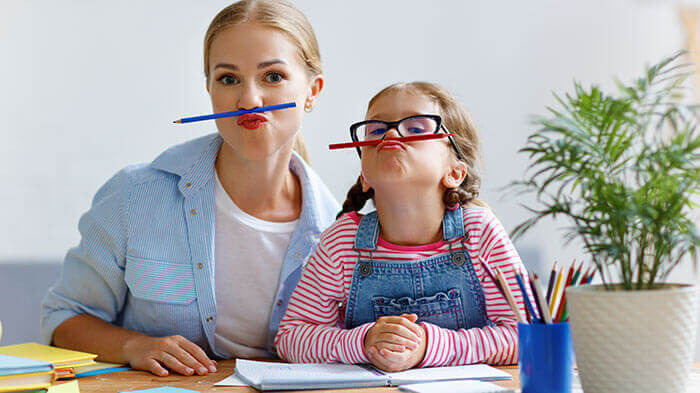 Choose a word like "happy," and then find its synonyms like "joyful, cheerful, merry, etc." You can count them in turn with the other players one by one or grab a piece of paper and pencil, then make a list to see which player will have the highest word number!
5. Storytelling & Order of Words Game
Brain games order of words can create a real difference to support a healthier brain. All the players should order the words so carefully to create a beautiful story. Don't forget that you can always benefit from Disney trivia questions when you are playing games like this, and you can have a blast together with your kids.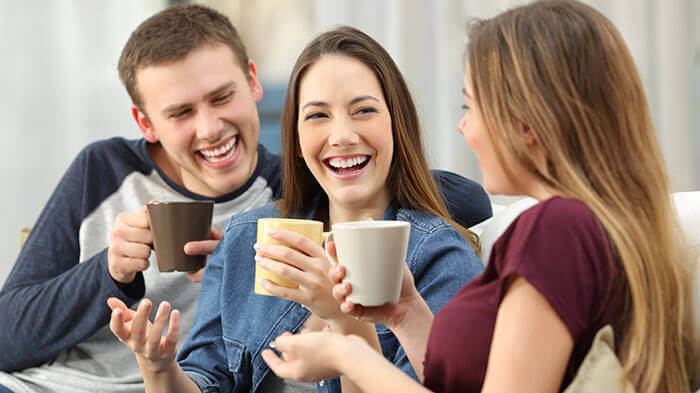 Some people prefer to play it sentence by sentence, but building a sentence with each word of different players is much more challenging.
This game is not only great for verbal intelligence but also for creative intelligence.
6. Hangman
Who could need a detailed introduction to Hanging Man? It's one of the most popular word games ever!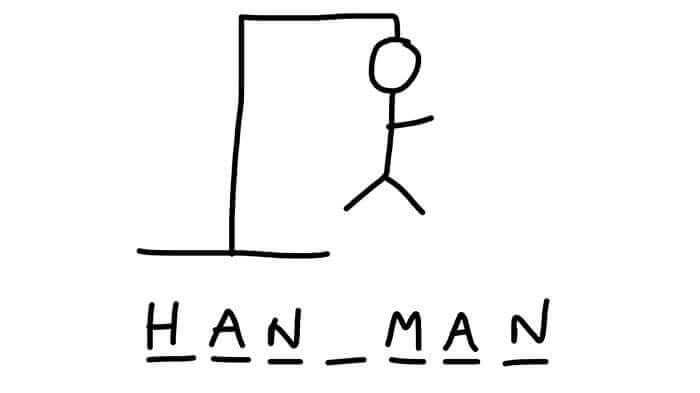 You need some paper, a pen, and another player to play this game. Choose a word in your mind, and draw short lines as much as each letter.
The player starts by picking a letter. If he/she finds a letter from the word, you write it. If it's a wrong guess, you should start drawing the platform step by step, the rope, and body parts such as the head, torso, two arms, and two legs.
When the player reveals the word before the body drawing ends, accepted as the round winner! If you want to make it more difficult, Hangman can be played as one of the words and numbers brain games
7. Bananagrams
Bananagrams is quite a simple but challenging game. You don't need any paper or board to play it; only the bag of tiles is enough for spending a great deal of time.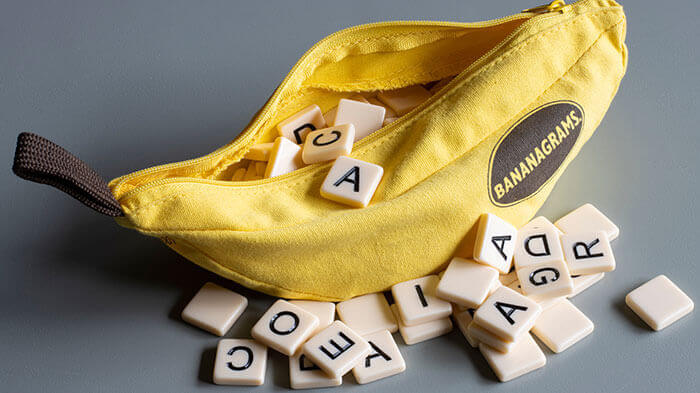 2 to 6 players are allowed, and both adults and kids can enjoy playing it. Basically, you pick your starting tiles according to the number of players and start making their intersecting word grid!
The first one who ends their tales will be the winner. Remember to call out "Bananas!" when you're done!
8. Letter Jungle
Here is an easy game to play, but it doesn't mean that Letter Jungle is easy!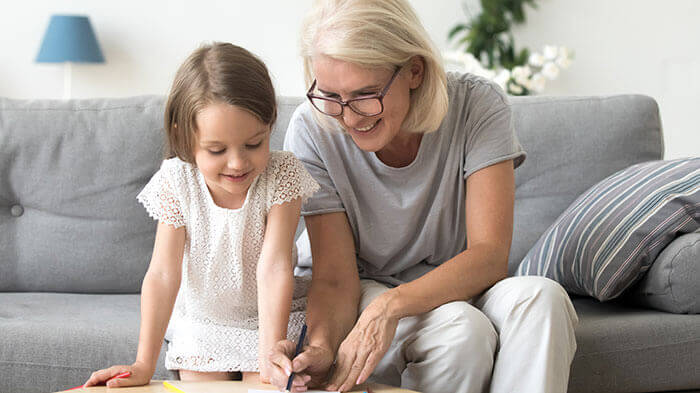 All you need is some paper and a pen. Choose 7 random letters with 2 vowels at least. Then set the timer for 3 minutes. Now it's time to start creating words from the Letter Jungle!
According to the difficulty level you want to play, you can decide 3 minutes is enough or not. It's one of the brilliant brain words games to play at home or even on a bus or airplane!
How Words Games Work Out Your Brain
Do you wonder what makes brain words games such a perfect workout for the brain? There are many beneficial features to talk about, but here are the most effective ones:
Word Games Improve Vocabulary
The best part of word games is that they encourage you to think deeply, remember the words you don't use often, or learn new words to use them. After a while, players can feel that finding words are easier, which is perfect for their daily lives to express themselves better too.
Short-term memory and long term memory are skills you must use when playing word games. If you want to get a good score, you should remember all the complex, uncommon, maybe too old words. Players easily observe that they start remembering all these "impossible to recall" words in time if they keep playing memory games. This benefit is essential, especially for memory games for seniors.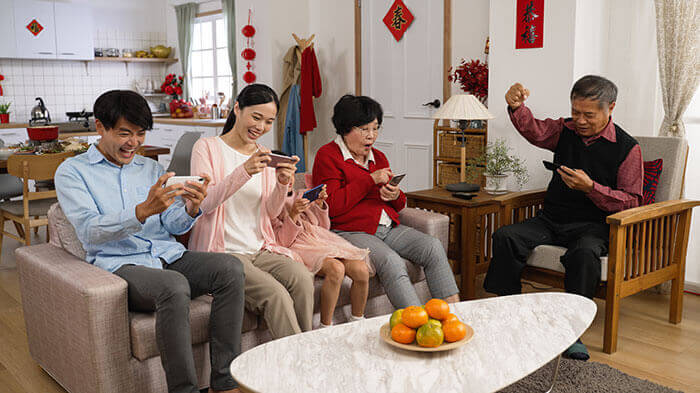 Brain Words Games Support Thinking Strategically
Have you ever realized that you are getting a significant improvement when you play the same game over and over again? This is normal because word games support strategic thinking. It makes players' performances get better and is also pretty useful for daily life problems and be better at exams such as 8 plus.
People of All Ages Can Play Word Games Together
The great advantage of these games is anyone can play them if they have basic literacy. It means that grandparents can play these games with their grandchildren, or these games can be the star of family game nights.
Word games are excellent choices to play with your loved ones, but you don't need someone to sharpen your mind! 🙌
Download MentalUP and start discovering 150+ words games that are developed on a scientific base. 🧠
MentalUP, the award-winning app, is highly beneficial for both kids and adults! Our algorithm analyses your level in detail and recommends games based on your performance. 📊
For starting on a journey of constant development, MentalUP is the most beneficial step! 🤩
FAQ About Brain Words Games
What word games are good for the brain?
Some brain games split words, for example, are great choices for the brain. You can check the games and activities we've suggested in this article. Also, you can download MentalUP, the best brain games words app, with thousands of brain games.
What are brain twisting games?
Most word games can be considered brain-twisting games. You can personalize some of their rules to make them more challenging. All the games we've compiled and offered on MentalUP are wonderful examples of brain-twisting games.
Are there any free word games?
There are many free and paid word games that people can play. Check out the list we've prepared for you in this article for free online word games. You can read the "Top 8 Word Games to Play At Home" section for some free word games to play with loved ones.
What is Picto game?
Picto game or Pictoword is one of the entertaining brain words games. You can play it alone or with your friends, making the game a good choice for many people. Players need to guess the word according to two different pictures.