Brain Training Games for Adults to Keep Their Brain Healthy
The brain is one of the most important organs in our body. It works as a control mechanism and needs to be improved regularly. As we all know, the state of the brain can affect various aspects of our health.
So, if we do not boost it with memory games, logic exercises, and thinking games, it can weaken and even collapse in the end. Our scientifically approved intellectual games are tailored for this purpose.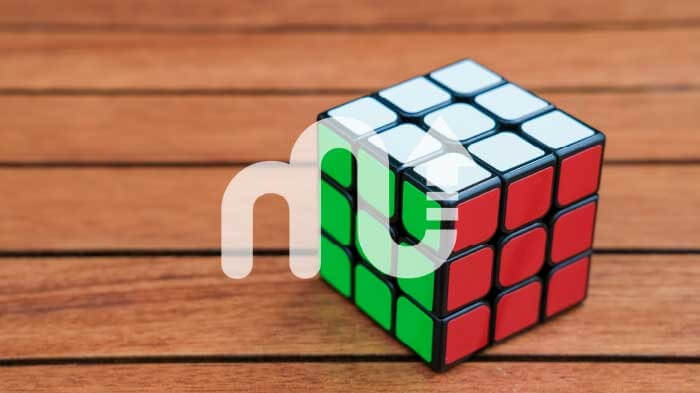 When you start improving your skills by just spending a little time daily playing educational games for adults, you will see how you can focus more easily and do your routine errands more efficiently.
Using brain health tips such as playing puzzle games for adults is one the best ways to develop yourself and improve your life quality.
Foods that are beneficial for brain health are one of the other ways that we can choose to improve our brain health. We can use supplements to boost our system for various reasons, such as providing reinforcement to our system and helping our brain function to work more powerfully.
Moreover, there are much more fun and easy ways to enhance your brain skills. These include playing fun mind games, intellectual games, and number games for adults.
Apps designed to improve decision-making skills sustained, and visual attention or verbal fluency are really easy-to-apply practices. These free fun brain games for adults will help solve concentration problems, focus issues, and improve your other brain skills.
In this sense, MentalUP is one of the most popular apps which provide mental exercises and brain health practices along with other opportunities such as entertaining puzzle games and brain training games for adults. 🌟
Moreover, if it isn't enough for you, you can always check out MentalUP's specially designed attention-boosting exercises, such as games for dementia patients or other expansive sources for adults.
Free Fun Brain Games for Adults
1
Riddles:
Did you know how beneficial riddles are? You can see them everywhere almost every day. Crossword puzzles, math riddles and other versions of riddles for adults besides brain teasers contribute to the development of memory and attention skills.
Solution-oriented thinking, which is one of the most important functions of intelligence, can be improved with the help of riddles. And the benefits are not limited to these only. Riddles also improve vocabulary, memory, general knowledge, and communication skills.
2
MentalUP Brain Games for Adults:
MentalUP is created to support mental development for children. However, this scientific mind games app is also suitable for adults. MentalUP, which provides hundreds of brain puzzle games, can be used on smartphones, tablets, or computers.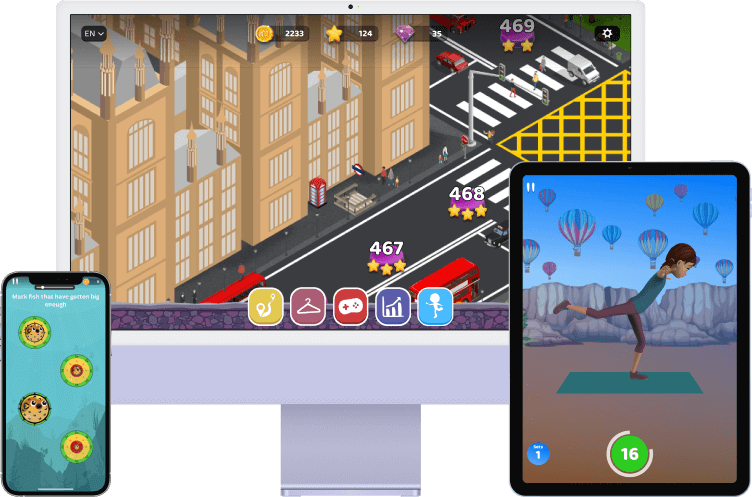 It supports the development of concentration skills, memory, mind, and logical abilities in adults. MentalUP is created by leading academicians and game designers. MentalUP may also have positive effects against Alzheimer's Disease. The Alzheimer's Disease International (ADI) recommends 3 things to protect the human brain against Alzheimer's disease:
MentalUP brain training games, puzzles, and intellectual exercises aimed at strengthening and improving your mental agility can protect you against mental issues. Also, they can help you with brain exercises for stroke recovery and how to memorize things fast.
3
Chess:
Chess is one of the most popular intelligence games. People who play chess know better that there is not only one way to win a game and how to evaluate alternatives.
Chess improves fast decision-making and planning mechanisms. Trying to act fast and right empowers strategic thinking, concentration, and attention development. Chess is an effective alternative among other choices of brain teaser puzzles both for adults and children.
4
Video Games / PC Games:
PC games are fun activities that their benefits are usually ignored by adults, and we usually think of their negative effects.
In fact, they affect us in a positive or negative way depending on how much time we spend on them. Computer and video games including mobile apps/games have an improving effect on intelligence when they are played in a controlled manner.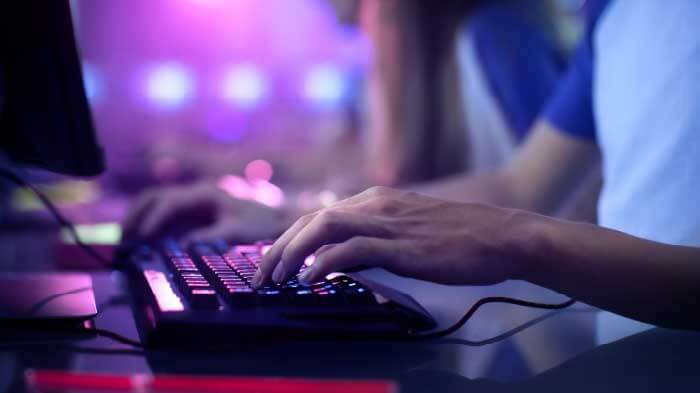 For instance, we can improve our brain abilities such as making quick decisions or focusing on an action game when having fun and clearing our minds.
Similarly, a car racing game can provide improvement in hand-eye coordination. It has been observed that people who have difficulty focusing on a job or topic (distractibility, lack of attention, unable to focus, attention deficit hyperactivity disorder) do not have trouble with focusing on PC games.
Therefore, it is a fact that video games improve attention, focus, visual abilities, and coordination skills. If you are looking for more effective concentration and coordination exercises, you can check out entertaining MentalUP brain training games.
5
Card Matching Games:
Card matching games are one of the most popular card games for kids and adults of any age group. In this memory-boosting brain training game, you try to match the pairs of cards.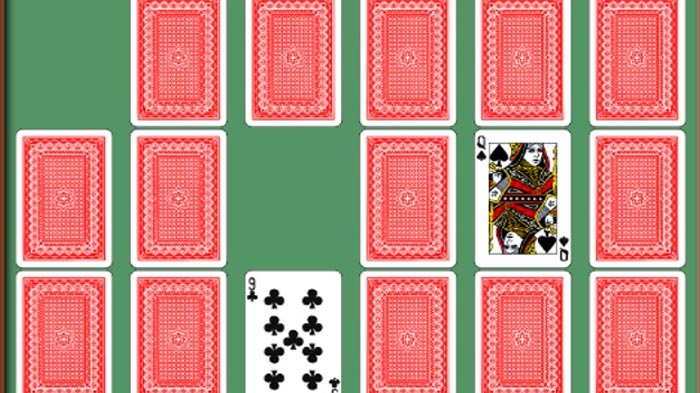 Of course, the concentration card game is now widely available online. In the game when you match card pairs, your brain and memory improve at the same time.
6
Mobile Apps for Adults:
There are hundreds of mobile apps developed for adults who want to improve their cognitive skills. These educational apps for adults, including brain games, puzzles, mind exercises, work with artificial intelligence in the background.
There are also many online brain games that you can play individually and then you can compare your scores with other players. Generally speaking, comparing results with others may help to interpret your own results better.
Here are some of the most loved mobile apps for adults that will help them learn how to think faster easily:
Angry Birds 2
Paperama
2048
Draw Something
Gardenscapes
Geometry Dash
Threes!
Two Dots
Crossy Road
Memory problems are dreadful conditions for people of all ages as they can be a sign of cognitive impairment. Yet, forgetting things every now and then can be nothing but a harmless memory failure.
To be sure if your short-term memory (STM) loss is harmless, you can take a quick quiz right now: Short Term Memory Loss Test.
7
Online Puzzle Games:
Puzzles are one the most effective ways to improve visual abilities. They also help us to develop our memory. They are similar to online brain games in many ways but there is a remarkable difference between them.
Online puzzle games can be played by both adults and children. You can have fun with your friends, relatives or any other person you want to. When you entertain together, you can also empower your mind, visual recognition skills, focus, and attention, too.
8
Mental Exercises:
Puzzles are one the most effective ways to improve visual abilities. They also help us to develop our memory. They are similar to online brain games in many ways but there is a remarkable difference between them.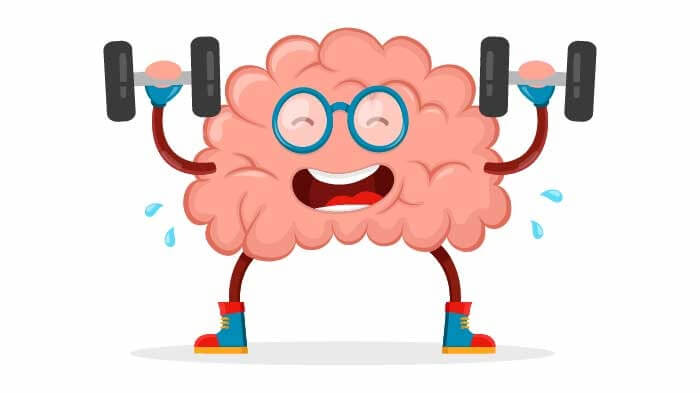 MentalUP provides you with many options in this sense. By the free brain games and mental exercises in MentalUP, you will develop your memory, cognitive abilities, and have a beneficial way to spend your spare time effectively.
If you get bored easily because of the similar games and exercises online, you will really love the mental exercises in MentalUP that include so many different alternatives for all the age groups from kindergarten kids to adults. You can try our fun brain games instantly.
9
Mindfulness Apps:
Today mindfulness activities have become so much popular. All the people from different age groups need to relax throughout the day because of their stressful lives.
If you are one of those who have trouble with calming down, you can try to breathe in and out with online mindfulness apps providing many alternative solutions from meditation coaching to physical exercise programs.
10
Cognitive Games:
Cognitive games also known as mind training can help you to have fun when improving your brain. There are alternative adult memory games options such as pattern, matching, and sorting games in this category.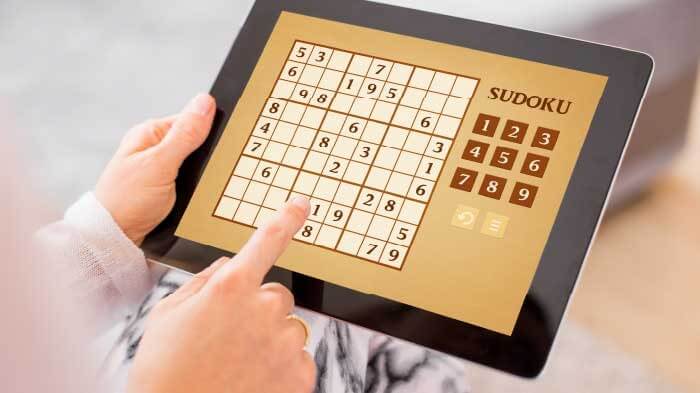 Online cognitive games, memory games for seniors, and free brain games for seniors are some of the best games that brain training apps offer. These games are specially designed by academicians, experts and they are also suggested for the people who have difficulty remembering things in their daily routine.
MentalUP doesn't only provide you to have fun and develop your skills via its mind games for adults but it also makes you available to compare your scores with other players. Don't forget comparison is the spark of competition.
11
Backgammon:
Backgammon is one of the oldest ways for people use to develop their brains and have fun together. It is played with at least two players but thanks to technological advancements now we can play backgammon online by ourselves.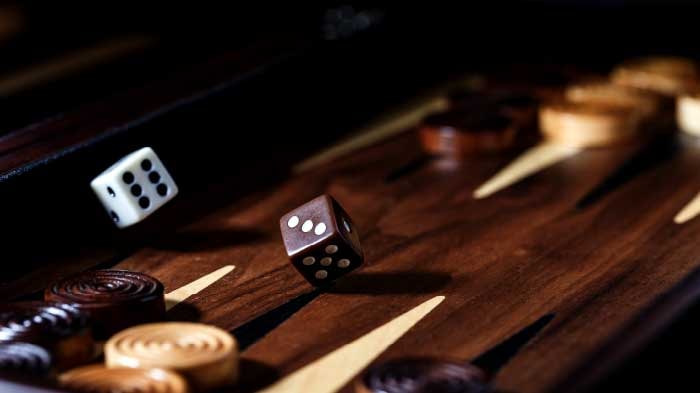 It improves our memory, mind, and decision-making skills at the same time. It is appropriate for older children and adults. You can enjoy this brain game online or in a real environment by buying the board game.
12
Number Games:
Some apps to improve math skills for adults offer number games. They are appropriate for adults who love to play with figures and also for children from different age groups who need support to improve their skills due to educational purposes.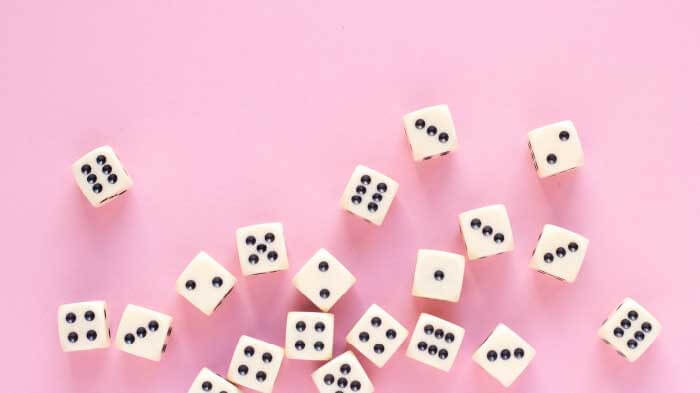 There are different types of number games you can entertain yourselves depending on your fields of interest. They help you to have a more sensible and coherent perspective on your daily routines.
13
Language Apps:
In the modern world, so many people need to learn one more language than their native languages. Learning a foreign language is beneficial both for our brains in the meaning of widening our vocabulary and using it for work or social purposes.
Language apps and games help us in this sense. They are easy to use and more reachable because we can use them whenever we want regardless of time and space.
These apps work like a mobile language course that we can reach anywhere. They develop our grammar, teach us the basic rules of the target language and assist us to expand our knowledge gradually.
14
Sudoku:
Sudoku is one of the best brain games for adults have played since ancient times. It develops short-term memory, mind, and concentration skills. Sudoku is just like a puzzle played with numbers.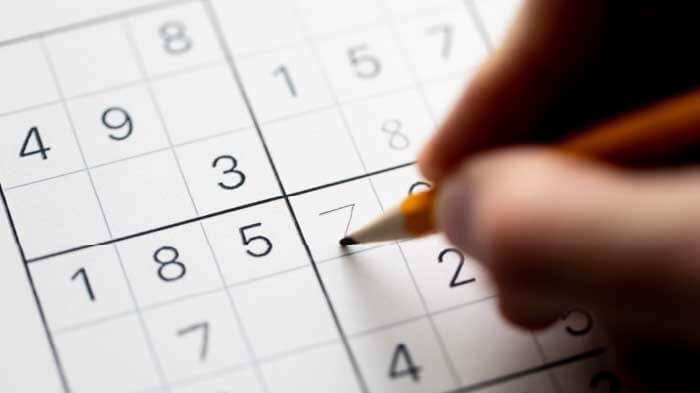 Both adults and older children from different age groups can enjoy this beneficial game. There are online and real versions of it you can play depending on your preference.
15
Crossword:
Crosswords are one of the essential brain words games for the development of our vocabulary and verbal fluency. You can play these games online or on paper.
There are many alternative options you can choose according to your level. These educational games are among classical and easy brain training exercises both for adults and kids.
16
Online Concentration Games:
Free concentration games online such as MentalUP provide you, are one of the most effective ways to improve your memory, focus, and strategic thinking. These are in the category of brain games for adults but depending on their features children from different age groups can be taken advantage of.
You can find lots of alternatives according to your interests and enjoy online concentration games when empowering your logical skills, short and long-term memory easily.
Frequently Asked Questions About Brain Games for Adults
What are the best brain games for adults?
It's hard to choose the best brain games for adults, yet the games we've suggested above such as puzzles, sudoku, backgammon, and chess, are the most popular ones all around the world.
What are the benefits of brain games for adults?
Keeping the mind active is the most significant advantage of brain games for adults. This way, people use logic, strategic thinking, and analyzing skills more efficiently.
What is the best game for your brain?
Even if it's hard to choose the best game for the brain, all the games we've suggested above can be considered one of the best brain games for adults who have different interests.
Do brain games help your brain?
Yes, brain games help people keep their brains active. Brain games are quite beneficial, especially for skills like memory, logic, attention, and more.
Do mind games really work?
Mind games and brain games for adults can offer a huge improvement when people do these exercises on a daily basis. It can be observed as a specific development, especially in skills, like visual attention, logical thinking, and memory.
You've checked the list, but there are hundreds of levels of brain games for adults in MentalUP that are waiting for you to play now! 👏Besides, MentalUP puts its games forward with specialized difficulty levels according to users' potential and abilities! 🧠🚀
You can download MentalUP now to have a healthy brain and develop your cognitive skills by spending 15 minutes daily to make it a part of your routine. ✨