Fun learning games for boys are always very beneficial for your children who are in different age groups. Thanks to these brain games they spend quality time improving their abilities.🎯
Learning Games For Kindergarten Boys
When it comes to learning games, it is important to choose according to your kids' needs. We have compiled the most fun and safest learning games for kindergarten boys free. Let's discover these games to play with kindergartners. If you want more of these, check out the best apps for kindergarten students!
Learning Games For Boys 7 to 10
If you want to support children during the developmental process, you can prefer best apps for 7 year olds, learning games for 7-year-old boys, learning games for 9-year-old boys, educational games for 10-year-olds boys and best apps for 10 year olds without hesitation.
Learning Games For Older Boys
All the people need to train their no matter how old they are. Older kids such as teens are included. To improve your logic and working memory skills try to play learning games.
MentalUP offers you different kinds of learning games for boys according to your interests and skill levels. 👦 🎯
It has 150+ fun games and 240+ fitness exercises that will boost you both mentally and physically at the same time. 💪
In our daily lives, there are lots of challenges we need to cope with but keep in mind that awarded educational app MentalUP will be always here for you with its boosting games.
The Most Popular Learning Activities For Boys
Educational fun games for boys and learning activities are helpful for them to spend quality. In this way, they develop their mental abilities and have fun at the same time.
1. Planting a Garden
Doing activities in nature is very helpful for all the people from different age groups. Your children can learn basic fundamentals of science when they play with soil.
Because boys have much more energy during their developmental process, this learning activity will be very beneficial for them no matter how old they are.
You can change the activity according to their age. For example, you can just plant a fruit seed together with your toddler or prune the trees with your teenage son.
Keep in mind that planting a garden is also a mindfulness activity for your children. When they start to feel the clean air, they will be more calm and peaceful in their daily lives.
2. Science Experiments
Maybe you think science experiments are dangerous or challenging activities but it isn't true. You can try simple scientific projects at home with your children and enjoy these kinds of creative activities for kids.
Science experiments are among the most fun and educational learning activities, especially for boys. They love to explore different things by themselves.
Therefore, you can create a safe space to try basic experiments. All the things you will need can be found online and they can be tried with the stuff you have at home.
Scientific projects develop your children's not only logical thinking skills but also creativity. You can see how their logical-mathematical intelligence will be boosted instantly.
3. Cultural Exploration
You don't need to go on a world tour to explore different cultures. You can use your imagination together with your kids and have an adventurous quest.
You just need proper materials for this learning activity. Before starting, don't forget boys love to search but it is also important to be careful during the preparation process.
You can prepare the atmosphere and materials together with your kids to have more fun. By using a little bit of creativity, you can learn about world cultures, different traditions, and places.
DIY ideas, photograph albums, different newspapers, old video footage, and colorful clothes can be helpful in this activity. Also, you can try to cook traditional food with your kids.
4. Playing Sports Games
Playing sports games outside is one of the best ways for boys to spend their extra energy and feel calmer. This learning activity that includes strength exercises for kids is suitable for all children from different age groups.
Being active and interested in sports is also beneficial for hyperactivity disorder treatment. Don't forget sports games support team spirit and working together for children.
When your kids start to be interactive with their friends' thanks to sports games, it develops them both mentally and physically. Fitness and coordination exercises are recommended for pedagogues.
If you don't have a chance to support your kids to play outside, you can always help them to be more active at home thanks to helpful online sources. ⚽
Certified learning app MentalUP provides your children with hundreds of entertaining and developing fitness exercises that will support childhood obesity prevention. 🏆
5. Solving Puzzles
Playing brain words games and solving number puzzles are one of the most fun learning activities. When your children try to solve these brain puzzles, they will train their brains by improving.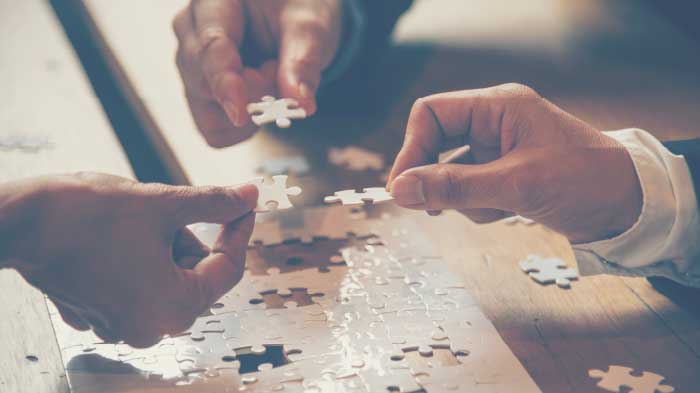 Also, you can prepare these puzzles together with your kids to increase the level of entertainment. Family game nights using puzzles, math jokes, and riddles will be better.
Solving puzzles boost your children's logic, memory, strategic thinking, and comparison skills altogether. In this way, they will start to cope with their daily problems easily.
Because puzzles can be designed according to your kids' interests and there are so many alternatives, your boys who are from different age groups will love to do these brain balancing exercises.
Free Educational Kids Games For Boys Online
In the modern world, kids want to do all things online. But there may be negative effects of it on children such as technology addiction. We've compiled the safest options for you.
6. MentalUP Brain Games
Learning games for teenagers with learning differences are one of the best ways to support them. Thanks to these games, they can develop their mental skills.
You can play brain training games, track your developmental process, compare yourself with your peers and also reach the most popular DIY tangrams or puzzles thanks to MentalUP.
Keep in mind that MentalUP is a safe and ads-free educational and fitness app for kids that boosts your both mental and physical abilities with its 150+ learning games and 240+ fitness exercises. So, you don't need to worry about cyberbullying anymore.
Also, there are lots of mind quizzes and tests in this certified educational app such as you can evaluate your left and right brain or whether you have a learning disability or not.
7. Arcademic Skill Builders
Arcademic Skill Builders is among other fun educational electronic games for boys. It provides children from different age groups with developing video games.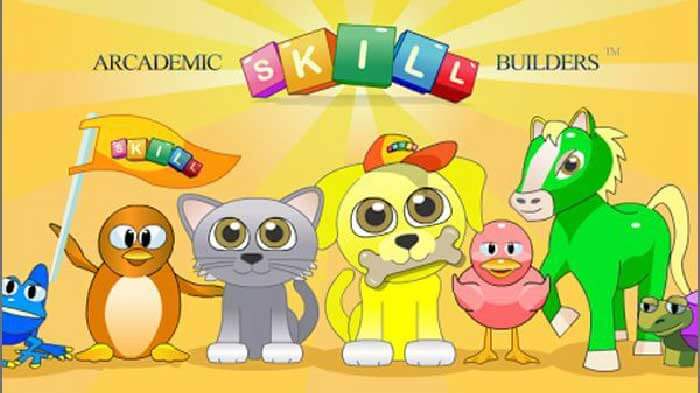 Because its online sources are very expanded, you can be sure that all the people can find an appropriate game for themselves. Therefore, kids can improve their mental skills.
By doing exercises and playing learning games regularly, you can improve your basic math skills, expand your vocabulary and increase the power of your thinking skills.
8. National Geographic Games
You can find different learning games, puzzles, and quizzes in the world-famous National Geographic's online sources. It can help you to build basic abilities about almost everything.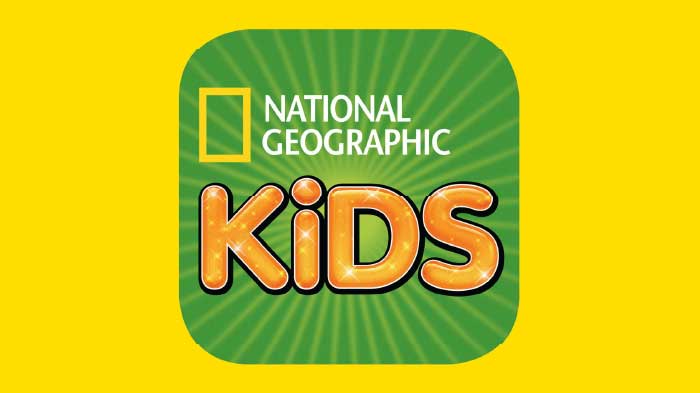 National Geographic Games is specially designed as one of the most helpful educational games for 5-year-old boys but we can say that older boys can benefit from these edutainment games.
As one of the best Educational Toys for 6-7 Year Olds, National Geographic Games will support your sons to develop their science and geography information by playing interactive adventure games.
Also, if you aren't interested in kids' games, you can look at the National Geographic app that is suitable for all people. It offers you lots of stories, photos, and other sources to explore.
9. BBC Schools: Games
In the modern world, almost all kids want to be interested in technology. So, free, educational games for boys online are more important today.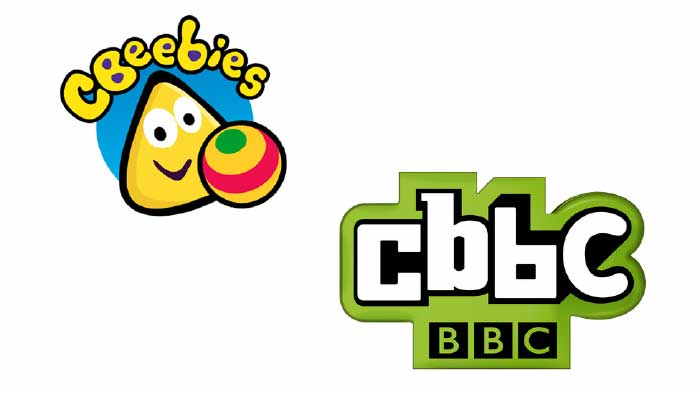 BBC Schools: Games provide interactive games and learning activities for children. Thanks to these games, you can improve your basic knowledge of math, history, literacy, music, and arts.
Because BBC Schools: Games categorize these games according to age groups and level ranges, it is not hard to find a suitable one for you. Keep in mind that teachers and parents who want kids to learn by playing can benefit from the app.
10. PBS Kids
PBS Kids is one of the most beneficial free educational kids games for boys online. PBS Kids, which is one of the favorite ABCmouse alternatives, is a little bit different from the others because its content is based on the curriculum.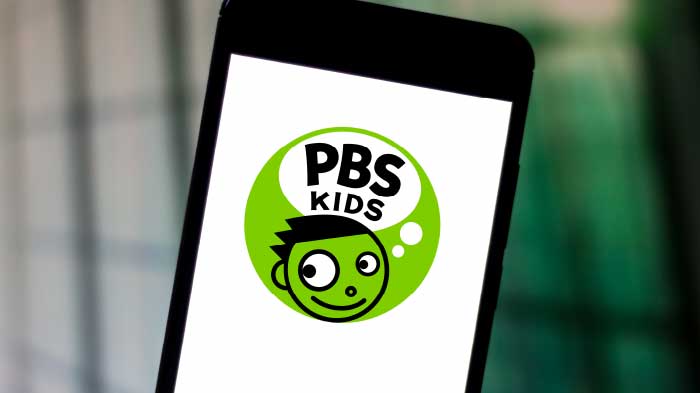 PBS Kids provide learning games for boys with lots of topics such as math, health, science, and vocabulary to children from different age groups.
In this app, there are also reading studies and teamwork projects. You can use it to develop your kids' mental abilities by choosing the games according to their interests.
Because it is curriculum-based and has many activity alternatives, PBS Kids can be used as a supportive source for your children to improve their school lessons easily.
MentalUP is appropriate for all age groups. Don't forget there are lots of learning games for kindergartners, learning games for 6 year olds, learning games for 10 year olds in its rich educational sources. 👏
You can prefer to use the most suitable exercises and activities according to your children's age, level, and interests. 🌍
Also, you can always track them with detailed reports thanks to academically approved MentalUP. 🎈